Who are we

Paligo is an industry leader in the Component Content Management System space. We enable true team collaboration with our cloud-based CCMS for authoring, managing, publishing, and translating technical documentation. In short, we are transforming the way business-critical technical knowledge is documented - and YOU can be a key part of this transformation!
We are expanding and this is your chance to join a truly global team who work closely with our international customer base consisting of Fortune 100 companies. 
The Team
The Sales Engineer Team is part of the greater sales organisation. We are globally based both in office and remote. We have both a Commercial and Enterprise Team who focus on both landing new business and assisting and growing our current customer base.
We are rapidly expanding due to increased demand for our Platform. The Sales Engineer team provides support to the Sales team and technical information and solutions to our potential and current customers. You are an integral part of the Sales process and will work closely with the Sales team in providing world class demonstrations and technical knowledge to our clients. Sales engineers also collaborate with the product team to help prioritise features based on customer input.


What the role offers
Working in the Sales Engineering team you can expect:
The chance to work at the forefront of technical documentation and general knowledge management
To join and help develop our positive and passionate team
To be part of a company that believes in individual responsibility but that takes investing in your career seriously
To contribute to making Paligo a great workplace
The opportunity for professional development in an entrepreneurial environment 
To work in a team with a customer-first mindset
To forge your own path 
Flexibility and a healthy work-life balance
Who are you
You have the following skills/experience:
Experience in Sales Engineering or similar
Experience in the software industry
Comfortable with sophisticated technical products and projects
A technical mindset
Excellent troubleshooting skills
Great to have:
Knowledge of documentation platforms, especially CCMS solutions. (experience with Help Authoring Tools can also be helpful)
Prior experience as a technical writer/content strategist/information architect or similar
XML and structured authoring experience, and ideally also skills in HTML/CSS/javascript and similar technologies
 You have the following attributes
Team player: you are willing to roll your sleeves up and jump in where needed
Adaptable: you are someone who likes working at a fast-moving company with global ambitions, who is willing to learn
Analytical: you have an analytical mindset and have a hunger to always learn more
A people-person who enjoys customer interaction and cross-team collaboration
Not afraid to be wrong: we are all about learning on this journey together
A great communicator: email, chat, Zoom, presentations… you can communicate clearly, positively and objectively with comfort and ease. Fluent English is a must
Engaging presentation skills
Preferred Location: Europe, US, 
What are we like?
From our very beginning, we wanted to actively build a great workplace and attractive culture at Paligo. It was, and is, always considered as important as all the other parts of the business. From training and upskilling, to regular global team outings, to the goofy monthly update videos from management, we strive to find the balance between delivering our best work and having a happy relationship with our colleagues.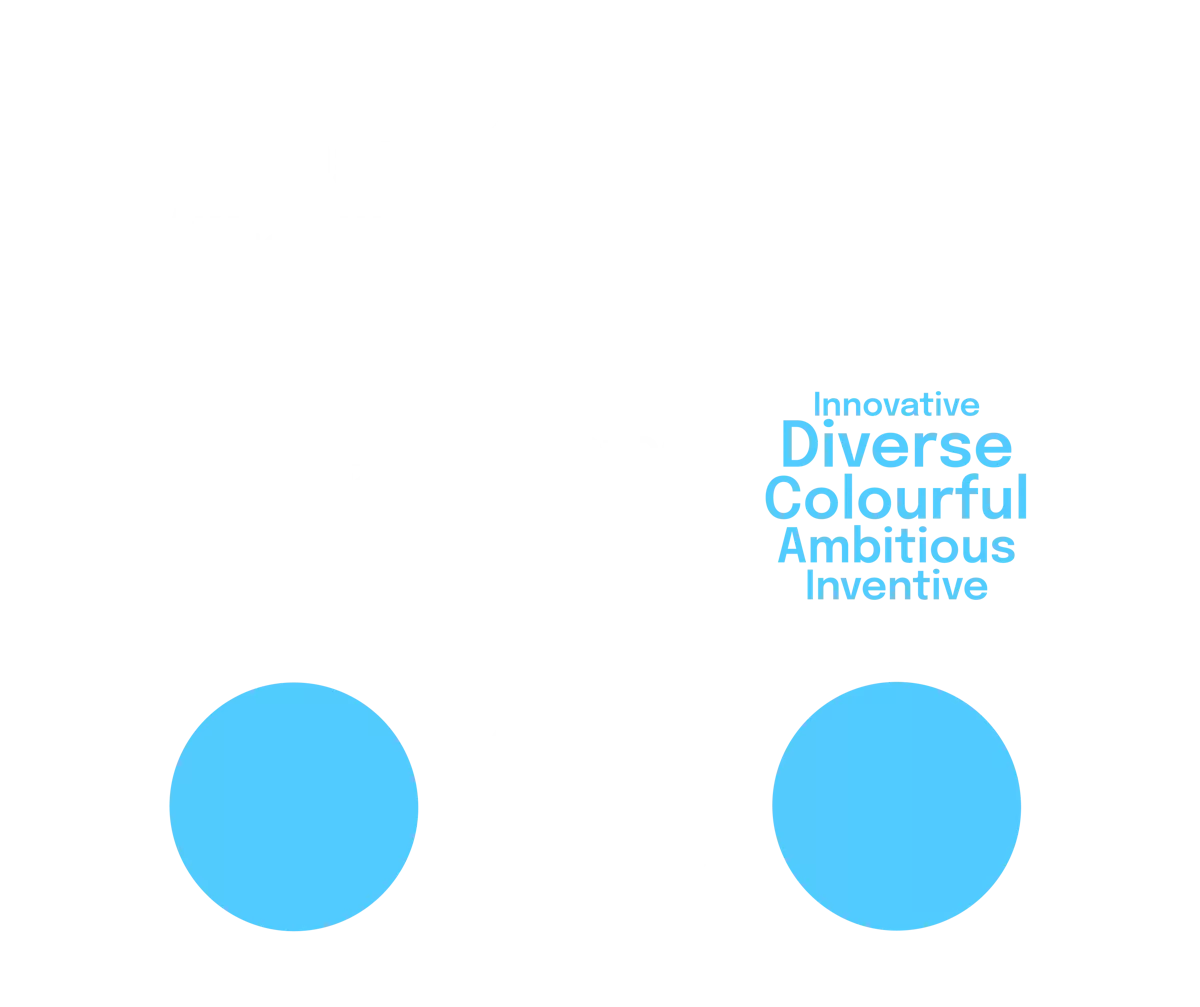 Already working at Paligo?
Let's recruit together and find your next colleague.