Technical Support Engineer
About the job
At Paligo, our customers come first. Nothing makes us happier than knowing our customers are happy. The role of Technical Support Engineer is to help customers get the most out of Paligo by helping them when they run into difficulty. This is a wide-ranging set of responsibilities, and it will not only involve solving for the customer but also communicating in a timely and friendly manner. 
You will work with a team of highly motivated and caring people who will be there to help you along your growth journey.  Our customers range from niche SMEs to some of the biggest brands in the world, and you will develop relationships with many of them. You will have the opportunity to become a product expert for a fast-growing SaaS company in a highly technical space, which will enhance your career prospects significantly.  
Who we are
Paligo is the industry leader in the Component Content Management System space. We enable true team collaboration with our cloud-based CCMS for authoring, managing, publishing, and translating technical documentation.
In short, we are transforming the way technical writing is done - and YOU can be a key part of this transformation!
We are expanding and this is your chance to join a truly global team who work closely with our customers.
The role
As a Technical Support Engineer you will play a central role in our Customer Service team, focusing on providing fast and friendly support while also serving as a key link between Support, Development and Professional Services teams.
Besides this, you will contribute to continuously improving systems and processes related to the support team.
What the role offers

Working as a member of the Paligo Technical Support team you can expect:

to be part of a company that believes in individual responsibility but that takes investing in your career seriously

to contribute to making Paligo a great workplace

to work in a team with a customer-first mindset
to forge your own path
flexibility and a healthy work-life balance (the Swedish way)
this is a remote role that will focus on supporting Paligo's US customer base as part of our Global support team. 
Who you are
A successful candidate will meet these role requirements:
2-3 years experience working in a Tech Support role ideally in a complex SAAS product

Excellent troubleshooting skills

Knowledge of HTML,Javascript ,CSS or Wordpress is a strong merit

Experience in Zendesk, or similar CRM product

Fluent English is a requirement 

Involved in process and routine improvements

 Previous experience working as a Technical Writer, ideally using a CCMS or HAT product a big plus
We think the ideal person for the role is:
A people-person who enjoys customer interaction and cross-team collaboration
A team player: you are willing to roll your sleeves up and jump in where needed
Adaptable: you are someone who likes working at a fast-moving company with global ambitions, who is willing to learn
Analytical: you have an analytical mindset and have a hunger to always learn more
Not afraid to be wrong: we are all about learning on this journey together
A great communicator: email, chat, Zoom, presentations… you can communicate clearly, positively and objectively with comfort and ease
Related jobs
What are we like?
From our very beginning, we wanted to actively build a great workplace and attractive culture at Paligo. It was, and is, always considered as important as all the other parts of the business. From training and upskilling, to regular global team outings, to the goofy monthly update videos from management, we strive to find the balance between delivering our best work and having a happy relationship with our colleagues.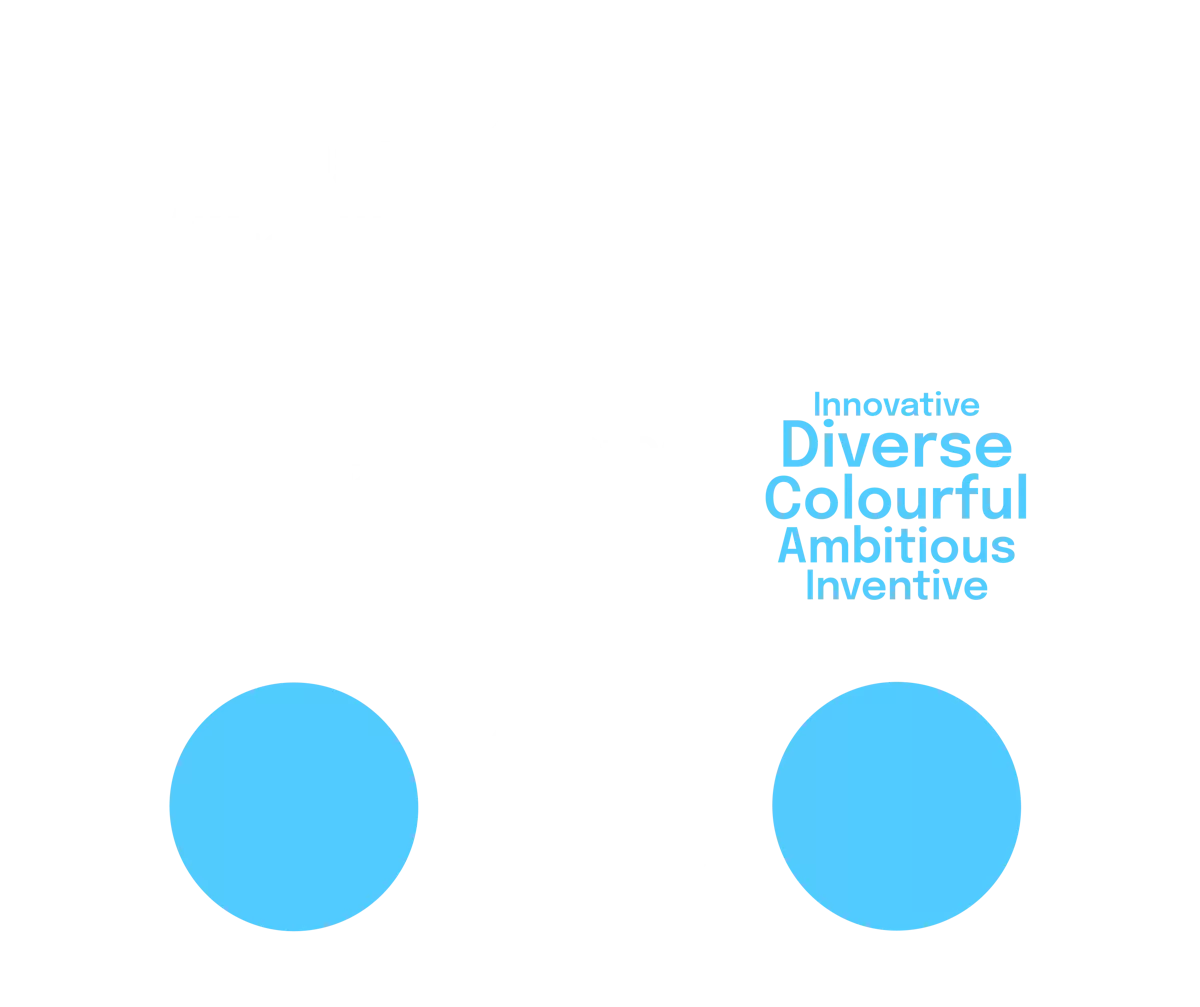 Already working at Paligo?
Let's recruit together and find your next colleague.