Work that matters
Paligo empowers you to create, collaborate and elevate - turning your knowledge into an asset anywhere and anytime.
How much would you like to be part of an industry leader in the Component Content Management System-space with offices and colleagues all around the world? Paligo enable true team collaboration with our cloud-based CCMS for authoring, managing, publishing, and translating technical documentation.
Our goal is to become the number one solution by providing exceptional features, value, and customer satisfaction .
Welcome! 🚀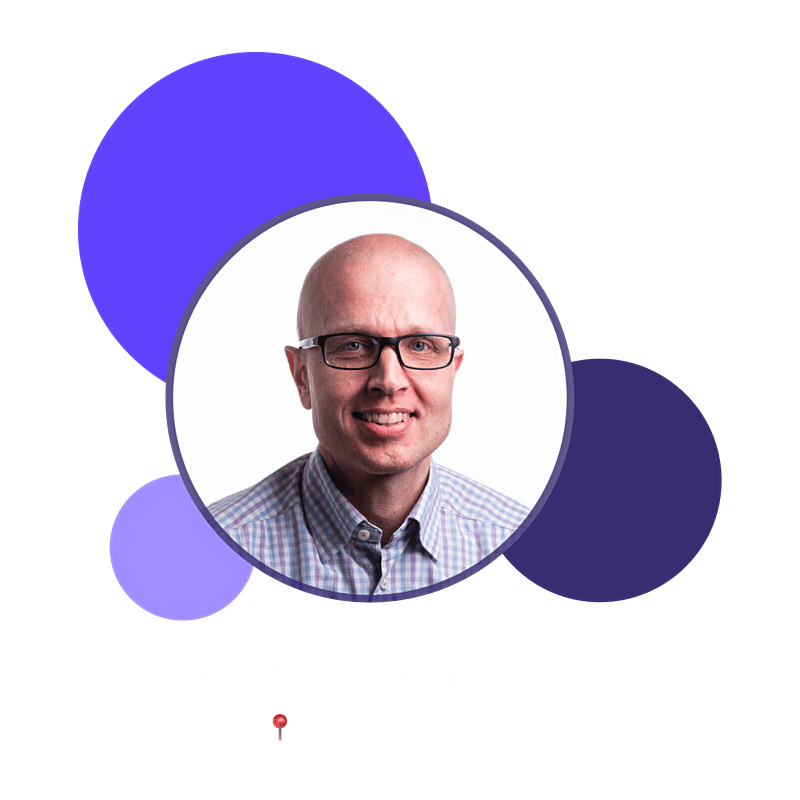 "The reason why I love to work at Paligo is that I'm learning new things all the time and to be working with such a talented, driven and humble team is a privilege.
We only have 2 goals as a company. To become the market leader and the best workplace. Join the Paligo Team on this journey and we will make this happen together!"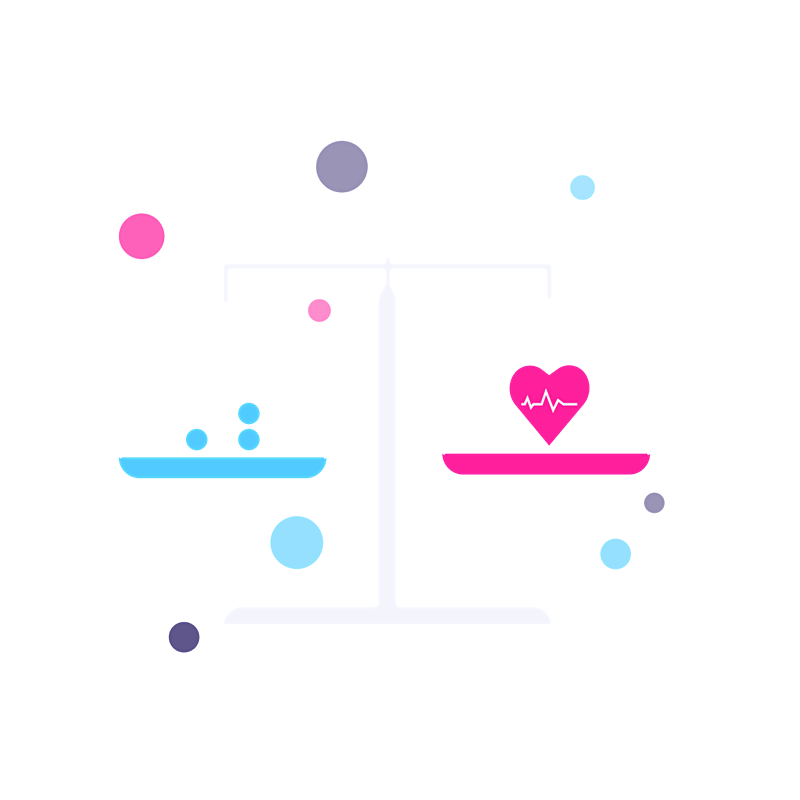 Life @Paligo
Every person's role in Paligo is essential to the success of the company and your work will have a tangible impact on the way that we operate... and we promise you that you'll never be bored. You will be challenged and pushed to develop your skill set along with having the opportunity to work in a highly expansive company filled with amazing colleagues and customers world wide! 🌍
"I'm a remote team member so I like the trust, the freedom and the kindness!"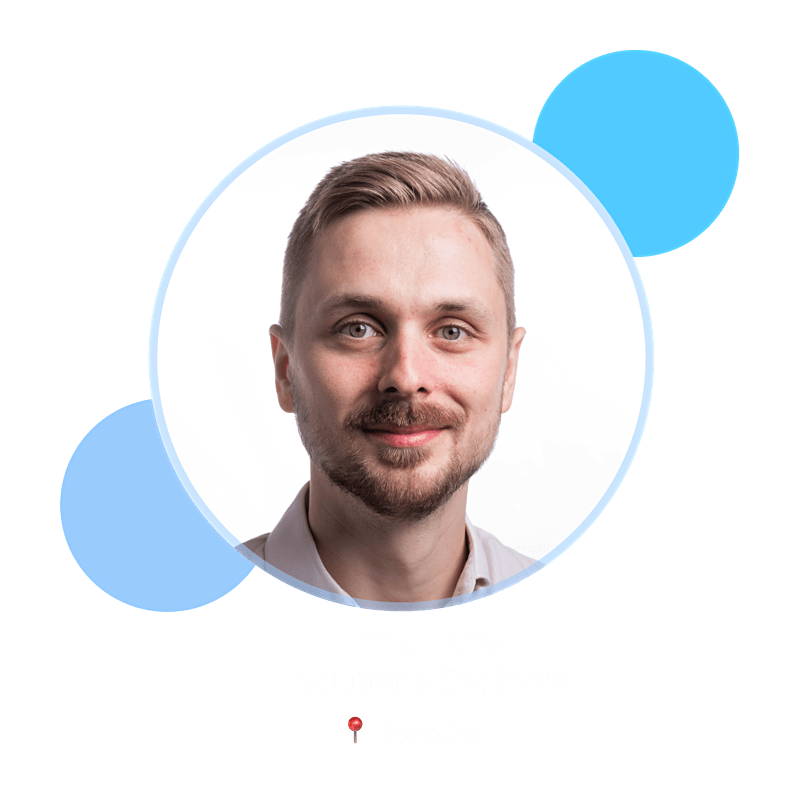 "We are a bunch of friendly and ambitious people, helping each other evolve and to always learn something new!"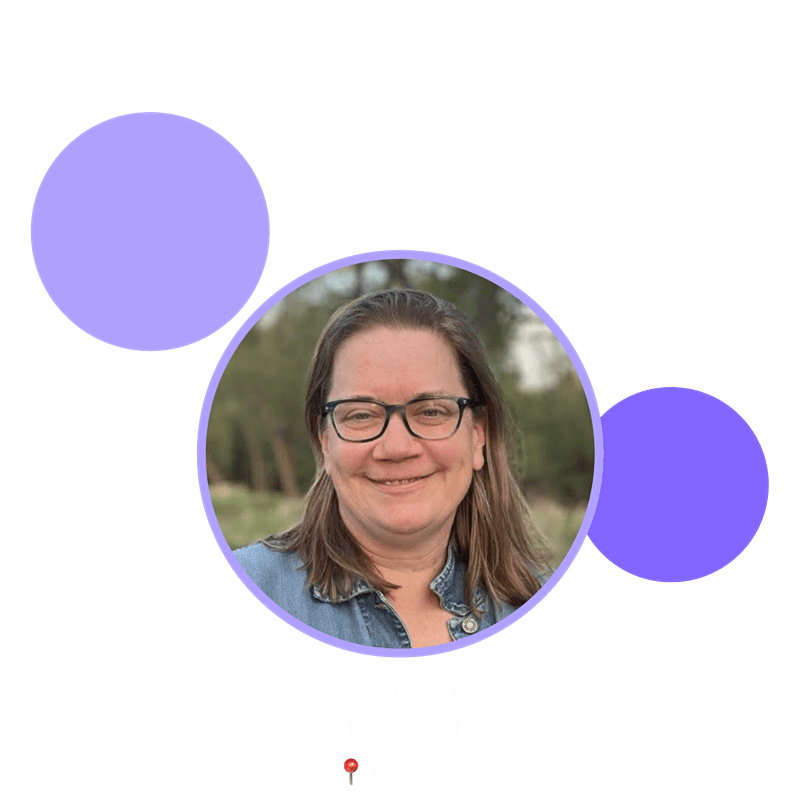 "What I love about Paligo is that I'm never bored and the team is fabulous!"
Team numbers we are proud of🏅
Why join us?
We have a competitive benefits plan to offer you as well as flexible working hours - because we know that it is important to balance your work life and home life. We strive to find the perfect work-life balance and we do not intend to stop until we've found it!💞
Fun at work

We believe that to enjoy and to really thrive at work you'd want to be a part of a diverse company, you'd need to be able to be yourself & be surrounded with people as driven as you are. So, come as you are - just bring your amazing self!

Opportunity to influence

We believe in the people we hire and we think that the best way to evolve and grow together is to make sure that everyone gets their voices heard!
Other amazing perks & benefits are..
Development

We strive to always invest in our amazing people! Along with internal and external workshops you'll have the opportunity to pursue an education of your choice connected to your area of profession 📚

Pension

We make sure that you are provided for with a competitive pension 💙

Insurances

Sick, Life & Occupational injuries. When you need us- we'll be there for you! 🌳

WFH allowance

Working remote is the new black and with amazing colleagues spread out around the world we'd like to make sure that everyone has all they need for a high quality home office! 🖥

Wellness

We actually do care about our employees and as well as a great wellness allowance to combine with your weekly wellness hour we offer a full functional gym at our Stockholm office 🏆




Breakfast & Swedish fika

To kick off the week in the best possible way we gather on Monday mornings for a tasty breakfast.. and since we're a Swedish company, fika will always be served on Tuesdays - what else?☕️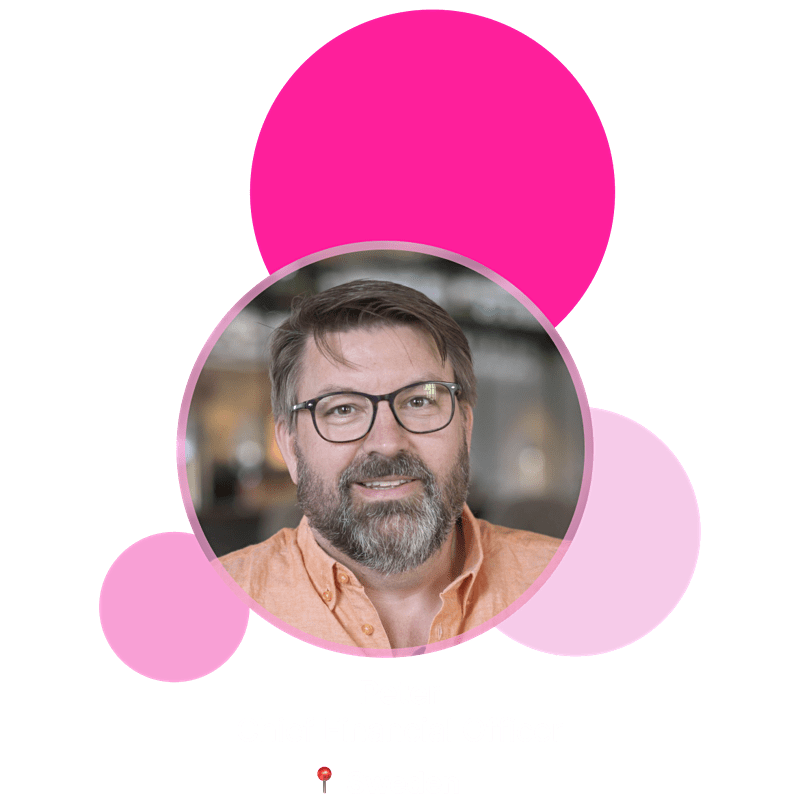 "What I like about Paligo is the enormous growth journey that we're on!"
Meet one of our Founders!

When meeting with our Chief System Architect, Frank, who also happens to be one of...

Meet our CTO!

To kick this series off, Talent Acquisition Manager Sarah Berlin met with our amazing, wonderful...
Already working at Paligo?
Let's recruit together and find your next colleague.